Inquiries
Ross Farm Museum
4568 Highway # 12
New Ross, NS B0J 2M0
Toll Free: 1-877- 689-2210
rossfarm@novascotia.ca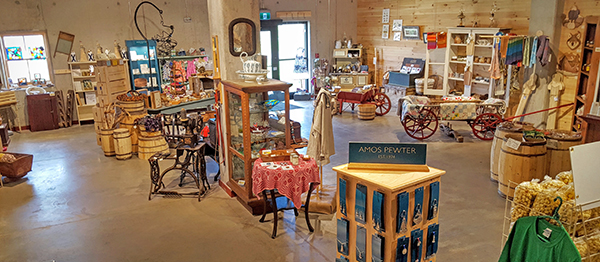 The Pedlar's Shop has a wonderfully diverse range of goods, with a strong emphasis on quality Nova Scotian products.
We have a varied selection of museum-inspired gifts such as hand crafted wooden, coopered, and blacksmith items, as well as the essentials like postcards, snacks and souvenirs.
Whatever the occasion the Ross Farm Museum Shop has something different to offer! The Ross Farm Shop is open regular museum hours. Entry to the shop is free.
Special quantities and orders to your specifications are also considered but may require advanced notice.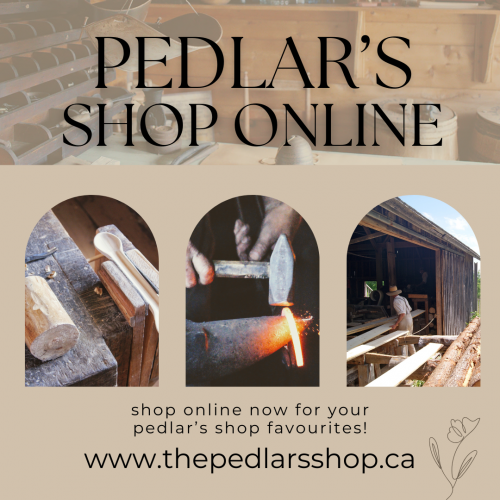 ​