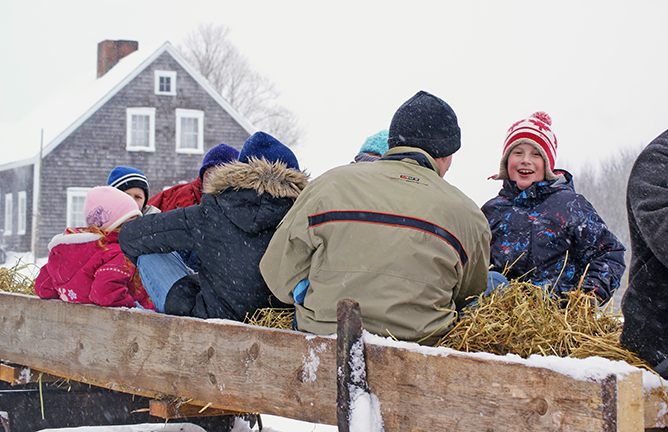 Temporary Closure Update - February 27th, 2021:
Dear friends, visitors, guests, supporters, and fans of Ross Farm Museum. Due to the recent increase in the Covid-19 case-load in the province, we will be closing the museum until further notice. We will continue to monitor the Covid-19 situation and will reopen to visitors when the caseload numbers go down once again. Any current bookings will be notified and will be issued refunds. Thanks for understanding and be safe!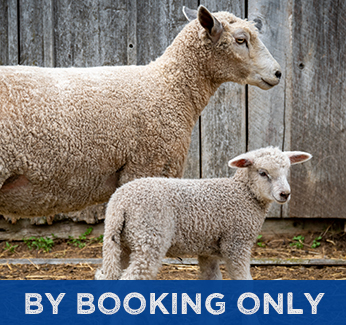 When booking online please select "Family Admission" if you have two or more adults and two or more children that are between the ages of 6-17 years old in your group to receive the family rate, for all other admissions select "Individual Admission".
Reservations through our online booking system are recommended. If you are unable to book online or wish to pay with cash on arrival please call the gift shop at 1-877-689-2210 Monday - Friday during open hours to place your booking. 
We are currently offering sleigh/wagon rides on weekends when weather conditions are optimal.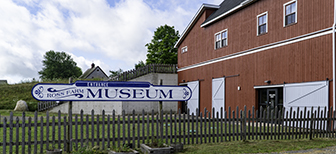 Book a visit!
Ross Farm is open to the public by booking only. Time slots available for visitation are 9:30-12:00 AM and 2:00-4:30 PM Wednesday to Sunday. Feel free to arrive at your own convenience during your 2 1/2 hour time slot. Ross Farm Museum will be closed to the public between the hours of 12:00 and 2:00 for site sanitization.
Current snow conditions:
Updated every Thursday
Feb. 20th & 21st Weekend Sleigh Ride: ❌
Conditions for snowshoeing & coasting: ✔
Connect with Ross Farm on social media!

Contact
Ross Farm Museum
4568 Highway # 12
New Ross, NS B0J 2M0
Call: 902-689-2210
Toll Free: 1-877-689-2210
Support the farm, click the button below to make a donation!

Hours & Admission
Hours
Closed Temporarily
Admission
Adult $10.00
Senior (65+) $8.00
Students (with Student Card) $8.00
Child (6-17 years) $4.00
5 & Under Free
Family (max. 2 adults) $25.00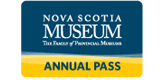 Unlimited Visits
Come for an hour or stay for the day.  The choice is yours with a Nova Scotia Museum Annual Pass.